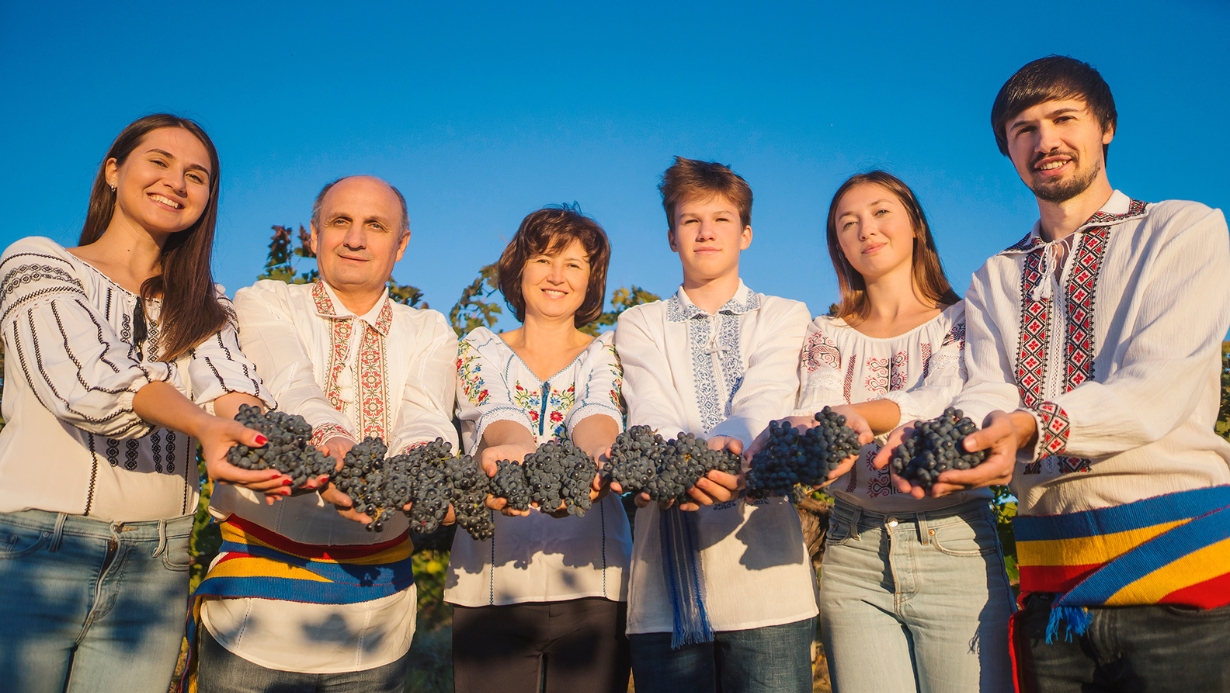 About Us
The passion for fine wines and the land that nurtures them was ignited by Ilie Davidescu, revered as Grandfather Ilie.
He was a skilled winemaker and a accomplished beekeeper. Even after many years, the memory of Grandfather Ilie lingers in the minds of the residents of Chioselia Mare, the place where he lived his entire life.
Like the roots of an oak tree that delve deep into fertile soil, the Davidescu family has dedicated generations to the passion for winemaking, bestowing wines upon the world with character and personality.
Rooted in ancestral tradition, this craftsmanship has been embraced with gratitude and respect by their son, Vladimir Davidescu. And grandchildren Andrian and Elena, with dedication and perseverance, have continued their grandfather's tradition and respect for nature.
Devotion to tradition, openness to innovation, these are fundamental principles of Domeniile Davidescu.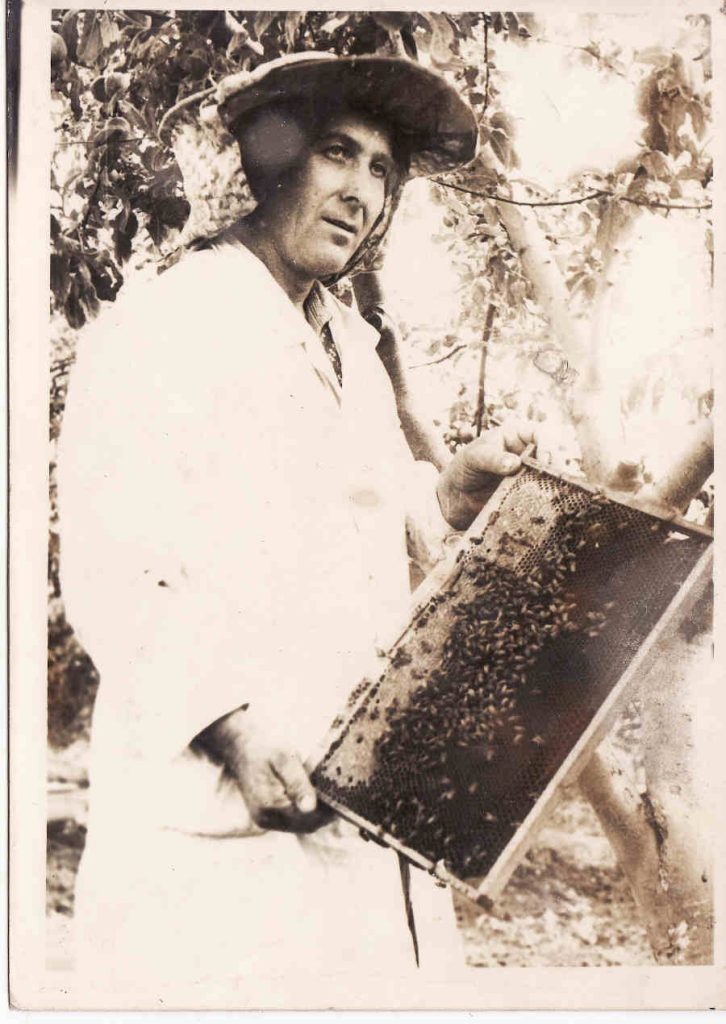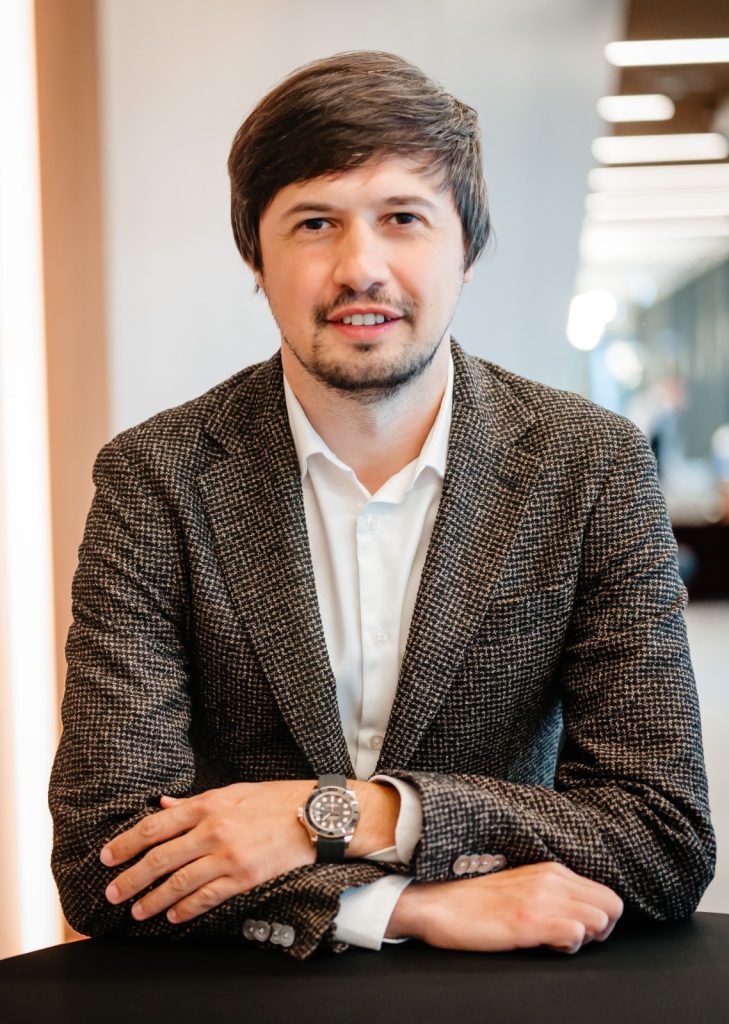 CEO – Andrian Davidescu
Values
We've inherited, through our DNA, the passion for winemaking and we perpetuate it from generation to generation, creating noble wines from the heart of each grape, each worker, the entire company, and the country. It's precisely this passion that drives us to engage the most talented laborers, the purest hearts from sunny areas, and to implement innovative techniques and equipment.
Today, each drop of wine from Davidescu Estates carries within it our essence, the sweetness of honeycombs, and the blend of our ancestors' emotions and passions.
Through every splash of wine, we spread the power of nature, tradition, and the family heritage.
For us, winemaking isn't a choice, but a predestined gift. Our true mission is to offer exquisitely high-quality wines that inspire genuine emotions, bringing you back to your roots and the truth.
Team
Behind the scenes, the work is carried out by a team consisting of experienced technicians, oenologists, and passionate workers who manage the processes that take place in the highly fertile land of the southernmost point of the Republic of Moldova.